Sidder i sofaen med te og chiller. Jeg er SÅ træt..
Heldigvis fik vi fri kl. 12 i dag, da Idræt var aflyst (like)
Skal nok ligge billeder ud, af mine nye jeans, senere. Er alt for træt lige nu.
Sitting in my sofa. just chillin'
Pictures of the jeans coming soon, i'm to tirred right now.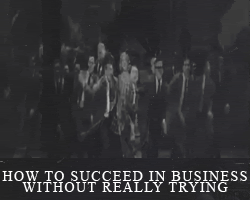 where can i find pictures like theese?